Lifestyle - Pets
---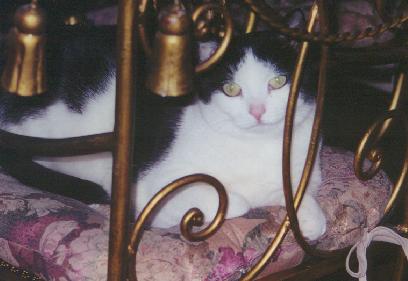 Milk Bone "canine heroes" program
Milk-Bone is proud to sponsor their annual "Canine Heroes" program. Through Canine Heroes, Milk-Bone provides special trained service dogs to people with disabilities. Since 1999, Milk-Bone has donated more than 35 dogs to active and retired military families, providing customers with an opportunity of a lifetime.

A "Canine Assistants" service dog will be awarded to a local commissary patron during an in store special ceremony. Recipients will be selected from the national waiting list, and the ceremony will take place at the commissary located in the closest proximity to the recipient. Five service dogs will be awarded in 2008. This promotion is available in most stores.
Pets General
Veterinary First Aid
Emergency Pet Care
Ralston Purina
Nutrition, Pet Care Advice, training, and some fun games.
Pets Unlimited
The One-stop for your pets.
.Tropicalbirdsforum
Tropical Birds Forum
Description : All about birds at wild and Tropical birds in our visionary forum.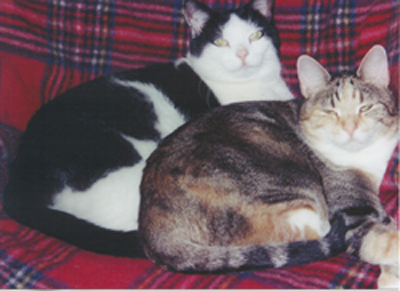 Pet Cemetery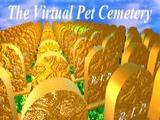 Over the years, the Virtual Pet Cemetery has grown to become the world's best known and most cherished online burial ground. Thousands of visitors from all over the world come to the cemetery every day to read and share the epitaphs.
Leukemia
We have shared joys with our pets and some have succumbed to fatal diseases. The Feline Leukemia Site
is set up to answer questions relating to treatments, diet and support for FELV+ pet owners.

Supplies on the Net
Pet Warehouse
Natural and holistic products. Includes Homeopathic remedies.